Remote Patient Monitoring
Eliminate the need for multiple vendors to provide your RPM solution and the best patient care.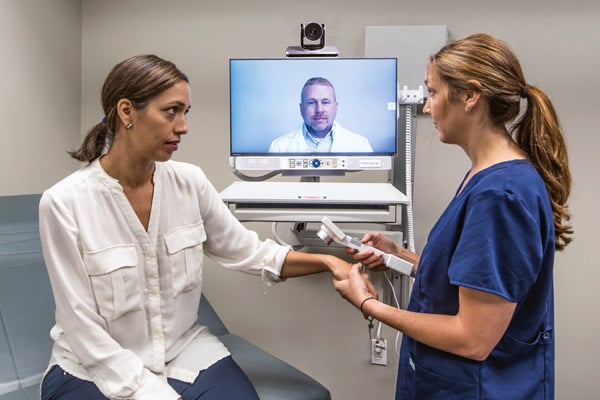 Improving Patient Care
What happens outside of medical office or telehealth appointments plays a vital role in healthcare outcomes.
Iron Bow's advanced, virtual care platform empowers patients and their caregivers while providing their trusted clinicians with real-time, aggregated health data and analytics that can scale to multiple clinical programs.
IronMed RPM is all inclusive of your software, services, and device needs.
Benefits of IronMed RPM
For Patients
Freedom and empowerment to take control of their condition.
Peace of mind that certified caregivers are providing oversight and appropriate intervention.
Access to training programs and evidence-based interventions.
Improved quality of life with reduced risk of complications.
For Caregivers
Shift from episodic to continuous care for greater patient/caregiver collaboration.
Deeper insights to make the right interventions at the right time.
Better patient adherence to treatment plans leading to improved clinical outcomes.
Drive operational efficiency, allowing caregivers to manage a broader population of patients in less time with more accurate data.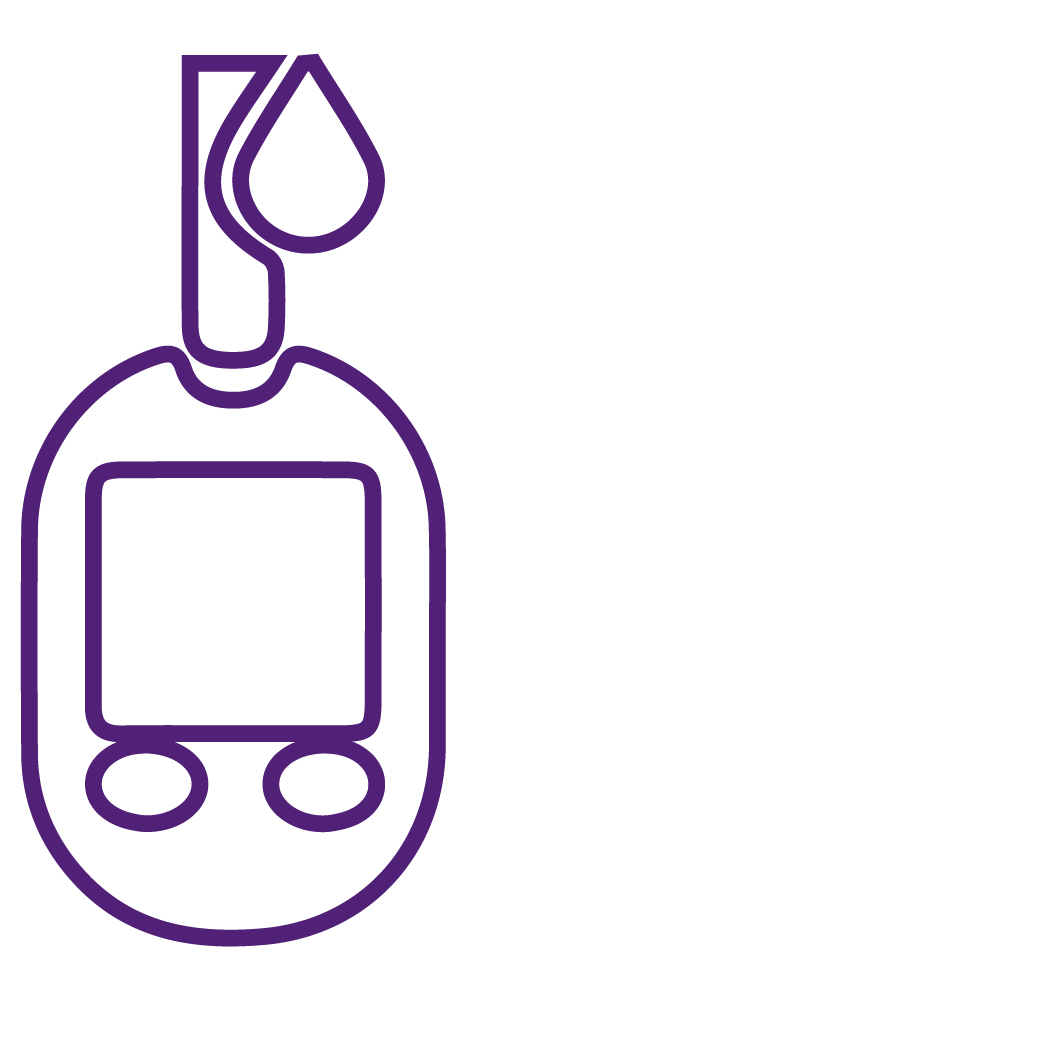 Diabetes
Use of glucometers in addition to patient-entered data to improve health of people with diabetes.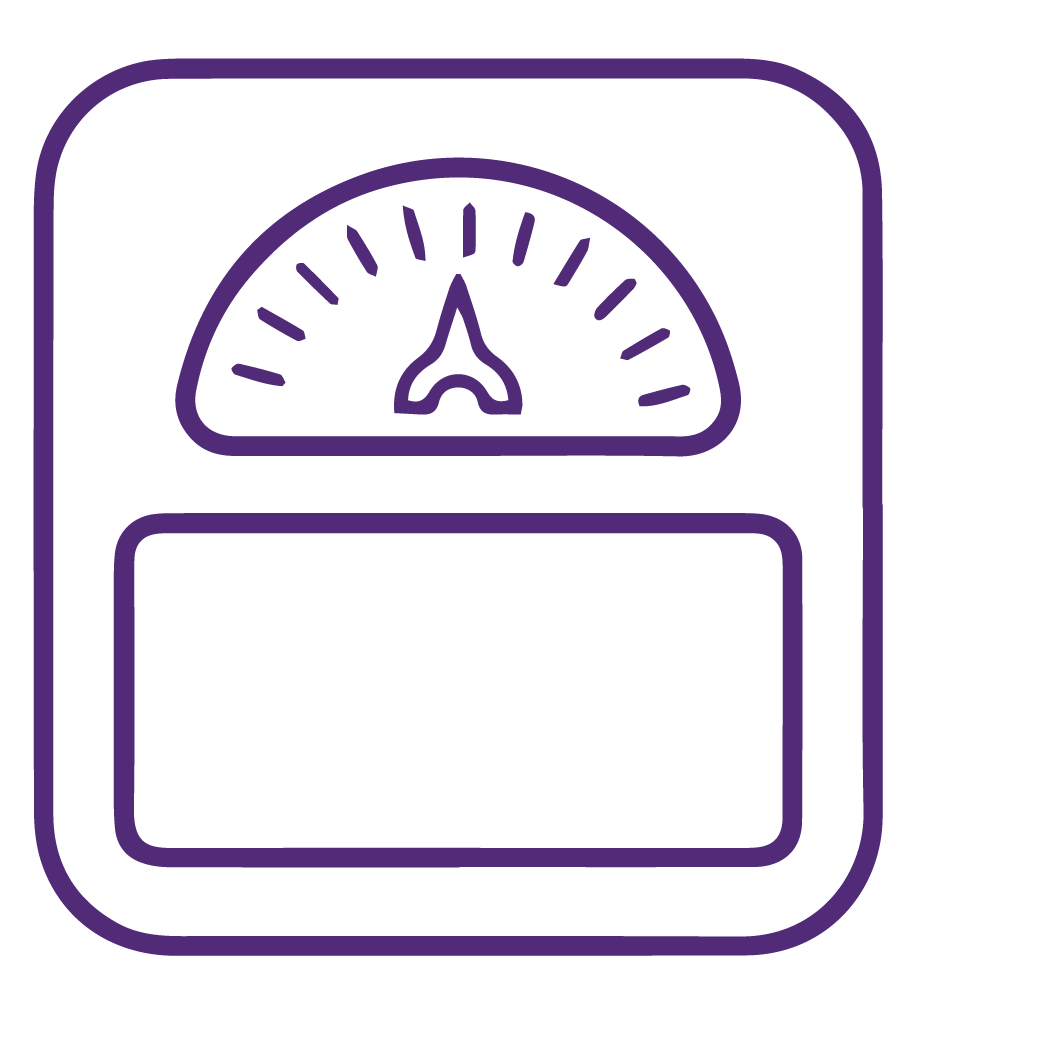 Weight Management
As a contributing factor to multiple chronic conditions, the weight scale can be used alone or in combination with other devices to help people manage their health.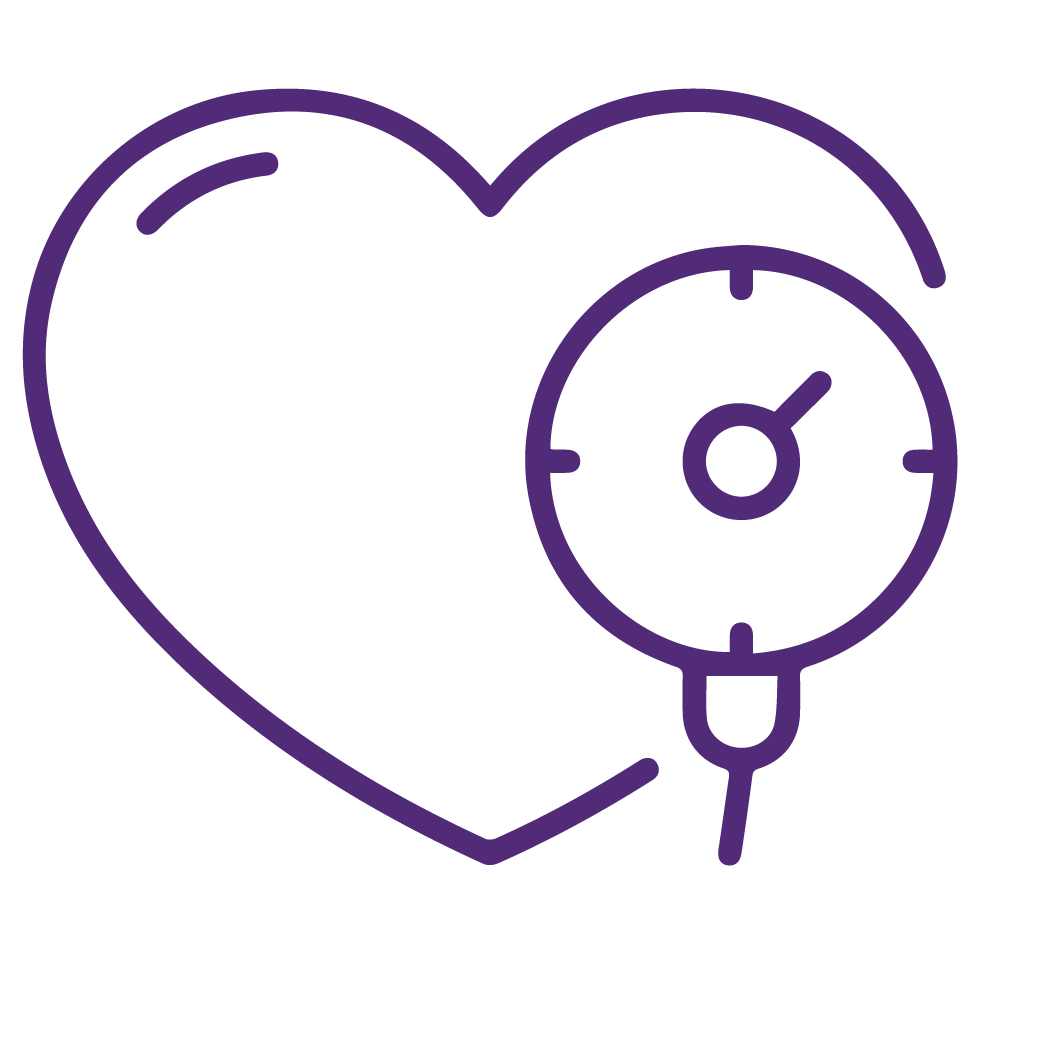 Hypertension
As a growing condition, management of hypertension using blood pressure cuffs brings a new awareness to people with high blood pressure.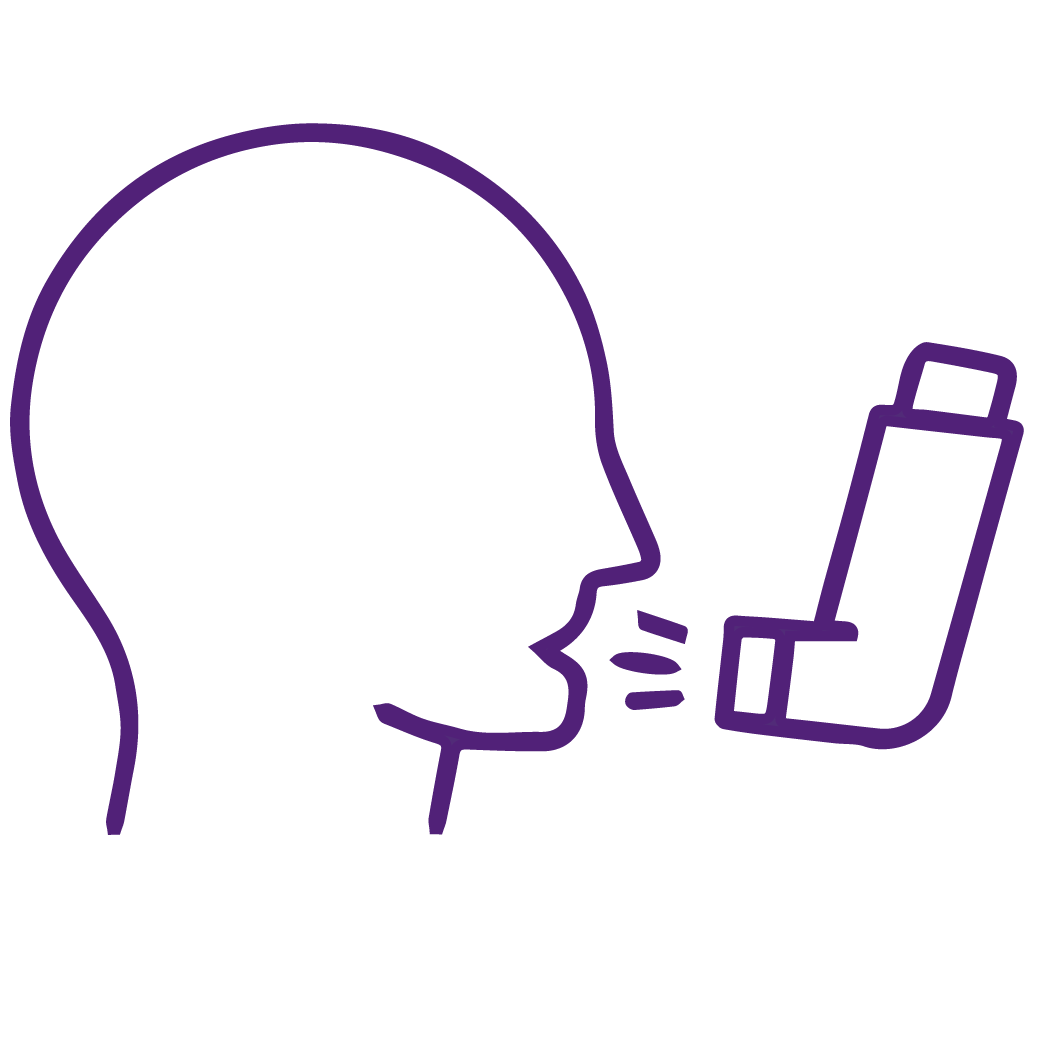 Asthma
Combined with regular Telehealth virtual visits, the pulse oximeter is used to monitor and grade the severity of acute asthma in patients.
Learn How Iron Bow Healthcare Solutions Can Help
And drive the digital health transformation you need to enhance patient outcomes.