A Different Type of Digital Health Solution
IronMed goes beyond simply deploying devices. We focus on a holistic implementation that augments the traditional care model. Now, digital health is a natural extension of your everyday care, not a bolted-on, siloed offering.
With high-touch support and solutions designed by former practitioners, we help you modify existing workflows, achieve internal buy-in, and train staff, so you can operationalize at scale and finally achieve lasting digital transformation.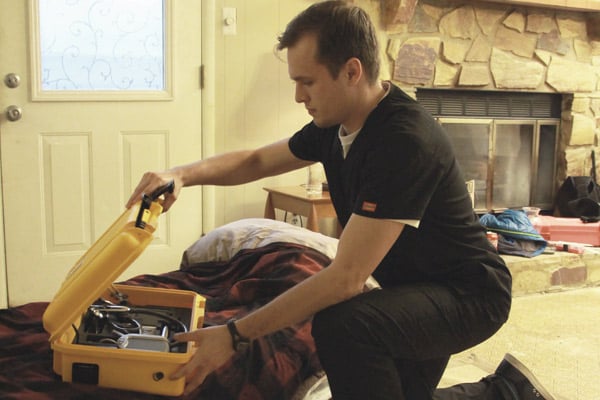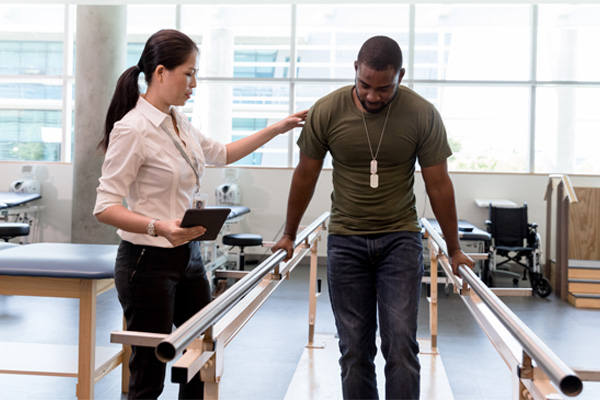 Success Story
Getting Care to 2.2 Million Patients
Whether it's a patient a hundred miles from the doctor's office or right down the street, this government entity and its secure virtual technologies enable its employees to receive timely access to the highest quality healthcare from any location.
Tracking health like diabetes or blood pressure is as simple as using an app. Patients can enter their health information from the comfort of their own homes while in-house developed apps collect data. This data entered by patients during their day-to-day lives is then stored in a secure database and can be shared with the agency's healthcare team.
For over a decade, Iron Bow and this entity have worked hand-in-hand to create the future of digital health. Through such partnerships, they continue to expand access to care beyond the traditional office visit and help healthcare professionals tend to patients regardless of where they are.
Learn How Iron Bow Healthcare Solutions Can Help
And drive the digital health transformation you need to enhance patient outcomes.