We are hiring!
It's an exciting time to join Iron Bow. Our brand-new headquarters in Herndon, VA was built to accommodate a new era of hybrid work as we continue to expand. Our mantra is "What We Do Matters." And it's not just the incredible work we do with our strategic partners and for our customers. Iron Bow is a place where you're empowered to grow professionally, surrounded by brilliant, passionate people, and accomplishing the most rewarding work of your career.
The culture at Iron Bow Technologies is truly unique. As a Washington Post Top Workplace and Virginia Business Best Places to Work awardee, we excel in providing a dynamic work environment, but we also understand the importance of supporting a happy and healthy lifestyle.
Benefits


Remote and hybrid work programs
Highly competitive compensation with bonuses
Generous time-off and holiday pay
Forward-looking maternity, paternity, and grandparent leave
Educational assistance
High-quality health and dental care coverage
Company-matched retirement plans
Work transition programs for our veterans
The following links provide negotiated service rates and out-of-network allowed amounts in machine-readable files. The machine readable files are formatted to allow researchers, regulators, and application developers to more easily access and analyze data. This notice is in response to the federal Transparency in Coverage rule.
Anthem: https://www.anthem.com/machine-readable-file/search
HMSA (Hawaii): https://www.hmsa.com/help-center/transparency-in-coverage-machine-readable-files/
Military Veterans Outreach
Iron Bow has tremendous respect for military service. Many of our employees and clients are the women and men defending our nation and we are committed to supporting our nation's veterans.
That's why we work to provide the opportunity for you to bring your skills acquired in the military to the private sector for a successful transition into the civilian workforce.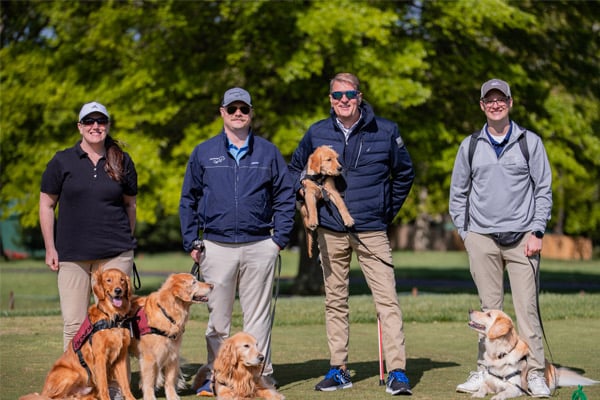 About Us
Our Mission and Vision
TOUCH
Vision
Innovating the World.
TOUCH
Mission
Achieving superior outcomes for our clients by leveraging our talented people, inspirational culture, and innovative solutions.
TOUCH
The Iron Bow Way
Customer first and mutual respect for all members of our community