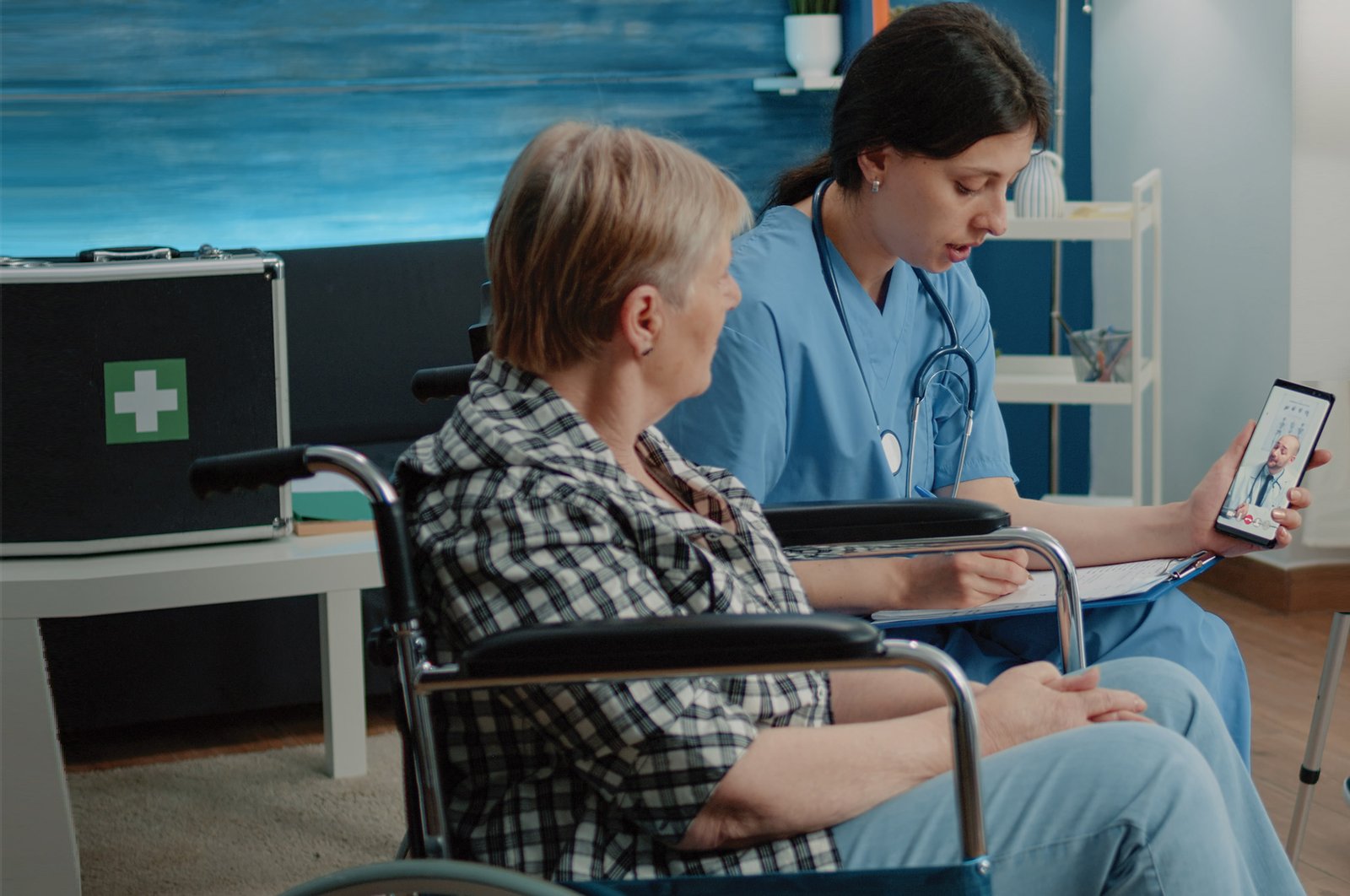 Beyond Tech
Effective digital health requires much more than just technology. That's why IronMed service offering combines groundbreaking technology with the proven services needed for successful integration, adoption, and engagement.

Together with best-of-breed partners, we help you formulate and execute a customized, holistic digital health strategy, including managed program services, technology integration, training, marketing, and operational services such as system monitoring and technical support.
Why Choose Our Services?
With Iron Bow Healthcare's holistic approach, your entire digital health offering can be managed in a one-stop-shop, including all vendors, services, and support. Instead of struggling with new technology and processes, you can focus on your core mission: helping patients achieve more positive health outcomes.
Strategy & Vision
Assist clients with the development of overall digital health strategy in supporting clinical and operational goals.
Operational Services
Provide 24/7 proactive device and system monitoring to support operational efficiency.
Technology Design & Development
Design technical architecture including software, hardware, workflows, and user interfaces.
Program Services
Coordinate management and oversight of mission-critical digital health functions and projects.
Adoption & Training
Establish ongoing adoption and education services in support of digital health strategies.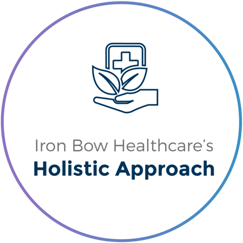 Learn How Iron Bow Healthcare Solutions Can Help
And drive the digital health transformation you need to enhance patient outcomes.