IronMed Solutions
Software. Services. Devices. Together in One Seamless, Comprehensive Digital Health Ecosystem.
Why Choose IronMed?
Finally, everything you and your patients need for a seamless telehealth solution, all in one place: powerful software, flexible services, and breakthrough devices.
With IronMed, from Iron Bow Healthcare, say goodbye to disjointed, complicated, and under-supported digital health. Say hello to a proven, integrated ecosystem that grows and evolves with you as you scale your offering.
Even better? IronMed allows you to add only the services and devices you need, leverage the investments you've already made, and keep the vendors you like. Now, all your digital health needs are in one place, with the most advanced technology, a unified data stream, and seamless support.
No siloes.
No platform lock-in.
No kidding.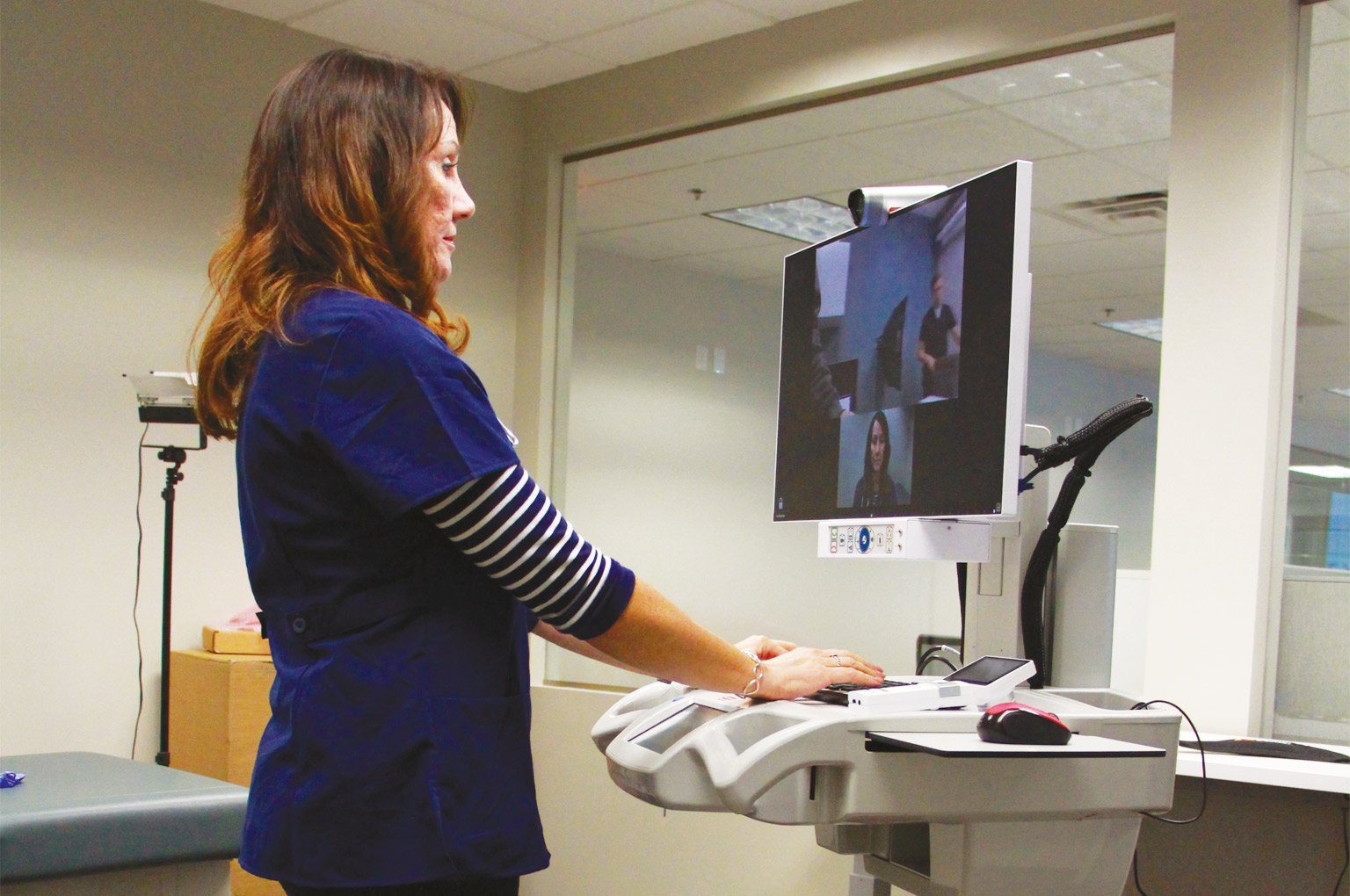 Learn How Iron Bow Healthcare Solutions Can Help
And drive the digital health transformation you need to enhance patient outcomes.