Digital Health Goes Beyond Remote Patient Care
It has the power to bring together the entire healthcare continuum: connecting the ambulance and the hospital, pulling in specialists for immediate consults, and linking primary care doctors from rehab facilities to wellness checks in patients' homes.
IronMed helps break down technology, processes, and business silos to bring the entire care team together along the patient journey.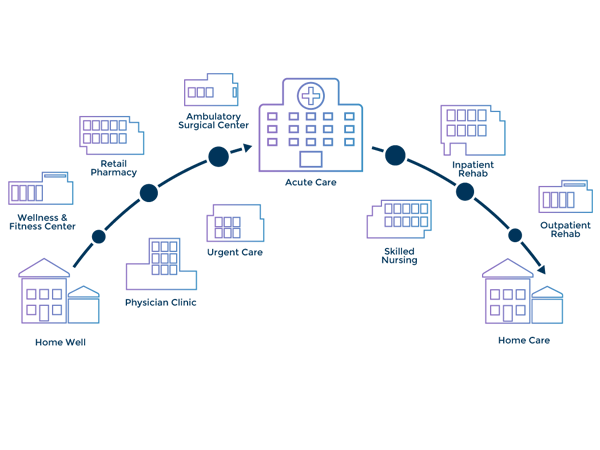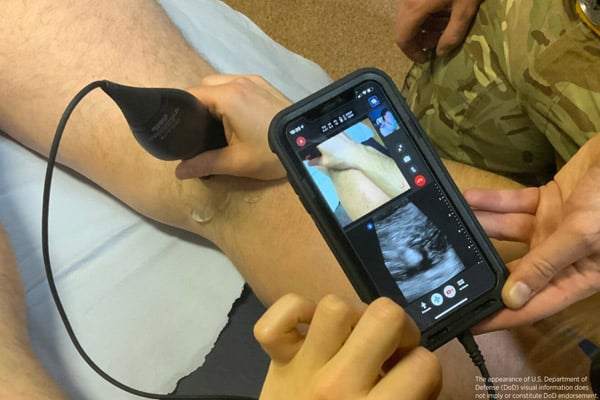 Success Story
Supporting Patients at Sea, In Facilities, and at Home
At the onset of COVID-19, this military entity recognized the need for a digital health solution for corpsmen and families at sea, in facilities, and at home. They needed to roll out a solution at-scale and required agile architecture with highly available connectivity.
In September 2020, Iron Bow assembled a highly complementary team and implemented a customized solution for the customer in just nine days. This helped provide immediate onboarding for 200 physicians and 50,000 patients.
With the help of Iron Bow, the customer saw:
99.99% System Availability
100 % SLA Adherence
10 seconds Average Speed of Answer
Learn How Iron Bow Healthcare Solutions Can Help
And drive the digital health transformation you need to strengthen the care continuum.