Telehealth that Puts the Patient in Control
The IronMed ecosystem includes breakthrough devices along with a powerful software platform and tailored support. Now, you can empower patients to actively engage with their healthcare.
For care providers, you can provide continuous collaboration, not one-off episodic care. Put patients in the driver's seat and in control of their healthcare journey.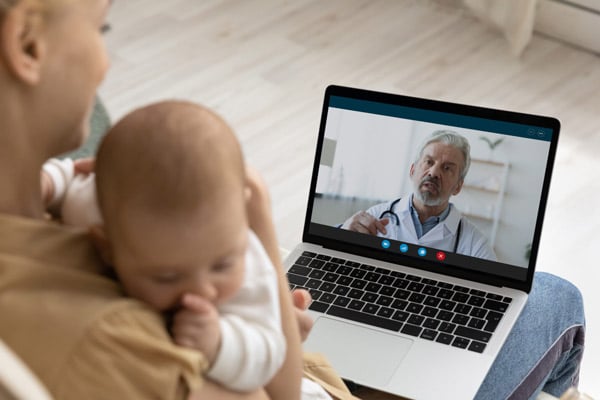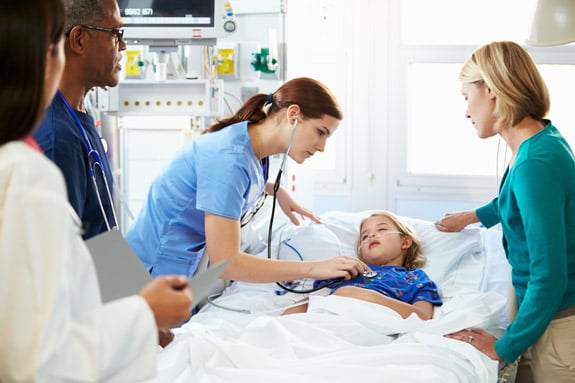 Success Story
Facilitating Telehealth at Children's Hospital
For 10 consecutive years, this children's hospital has ranked among the top 3 children's hospitals in the nation by US News and World Reports.
Iron Bow Healthcare Solutions was selected to provide 168 MedView telehealth units integrated with 55" televisions to create a fully immersive audio/video experience.
The MedView will facilitate a variety of telehealth services including, Patient, Family & Provider encounters, Code & Medical Response Time (MRT), Remote & Family Rounding, Discharge Education, Interpretive Services, Care Transitions & Transfers, and facilitation of nursing workflows.
Learn How Iron Bow Healthcare Solutions Can Help
And drive the digital health transformation you need to enhance patient outcomes.