Where Digital Health Comes Together
IronMed helps customers optimize technology, provisioning, and program management- leading to better provider and patient experiences, lower costs, and better outcomes for all.
What is IronMed?
Introducing IronMed from Iron Bow Healthcare. Software, Services, and Devices together
in one seamless, comprehensive telehealth ecosystem.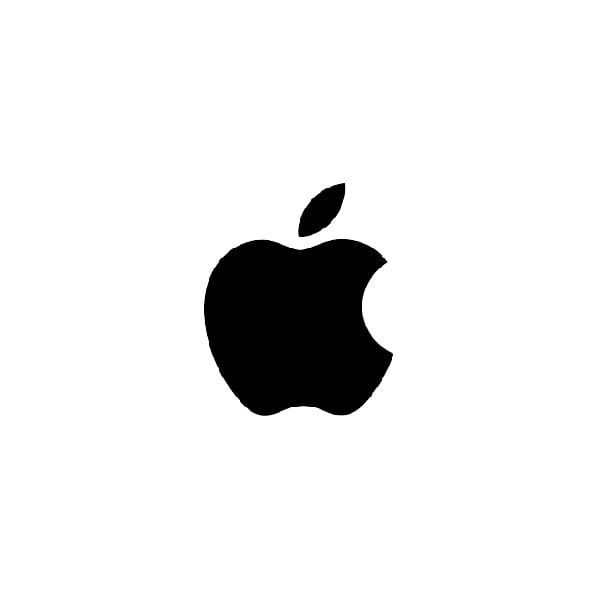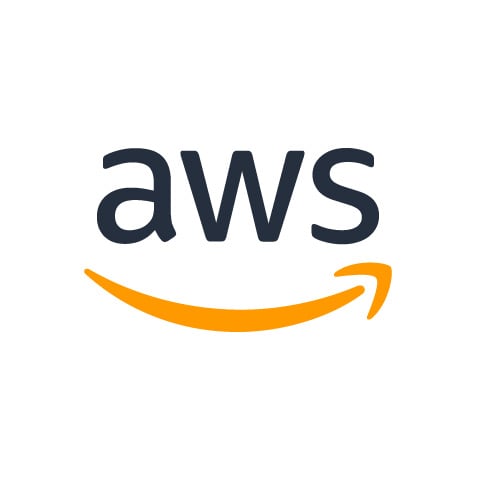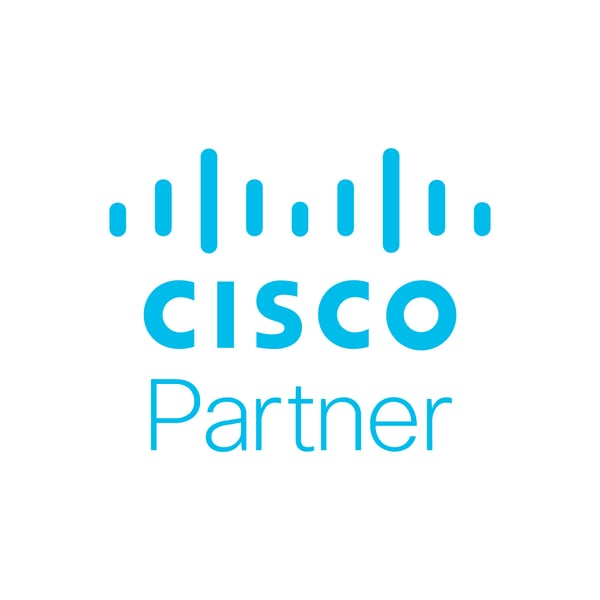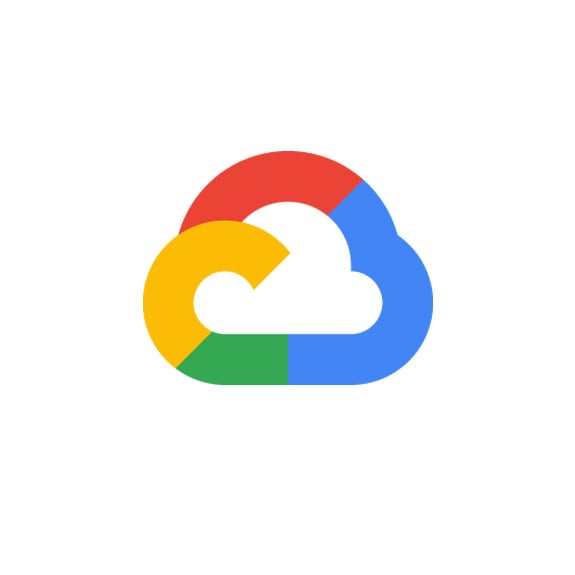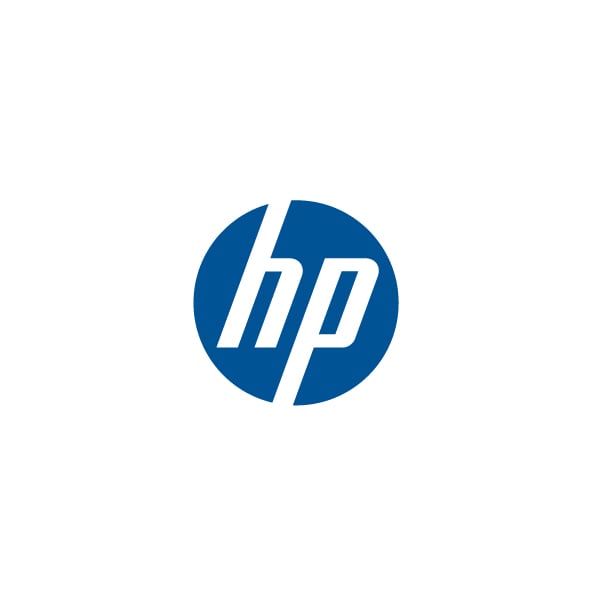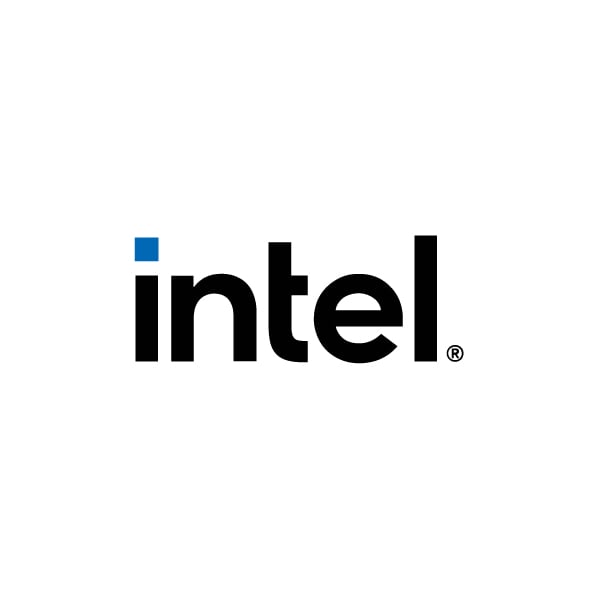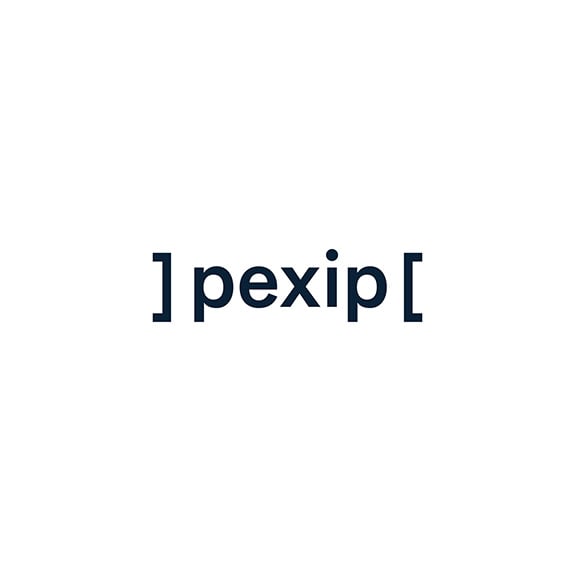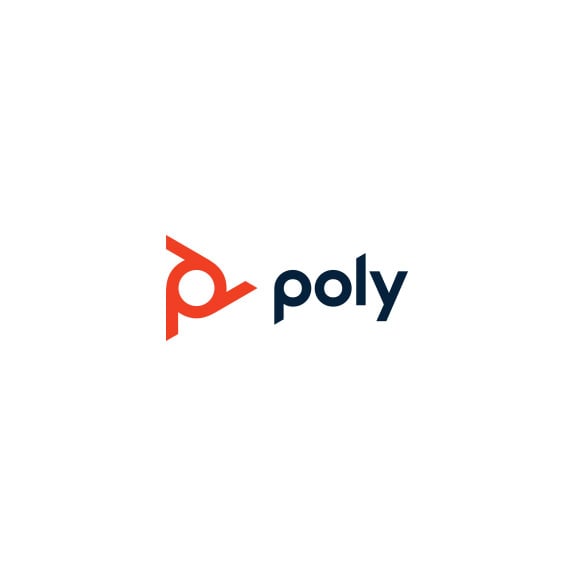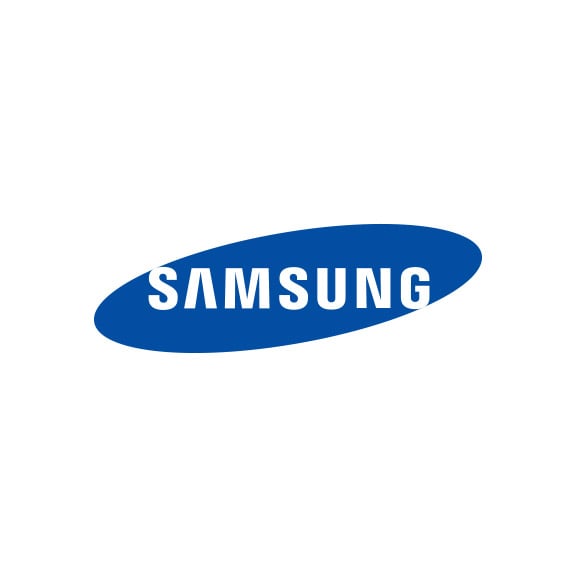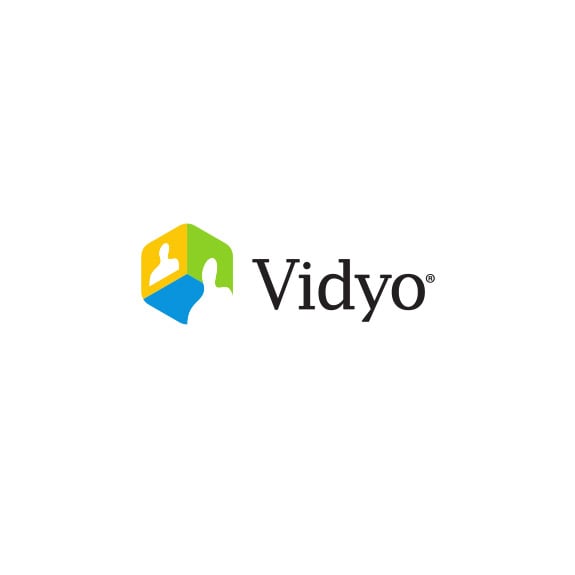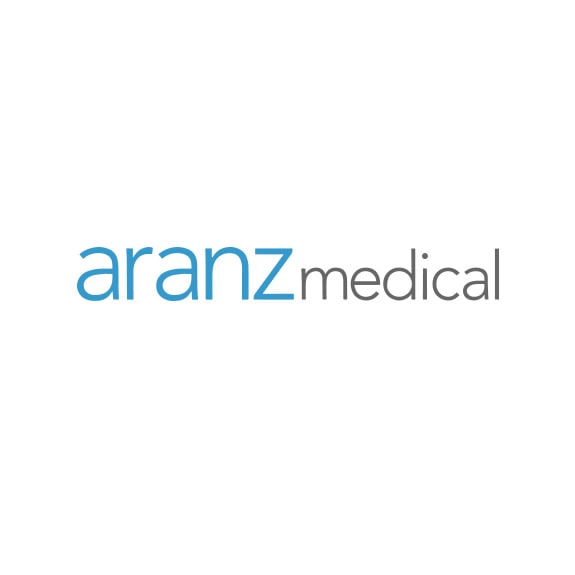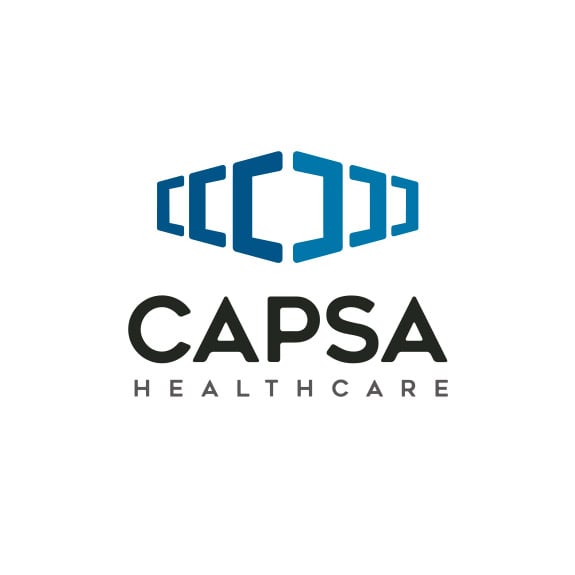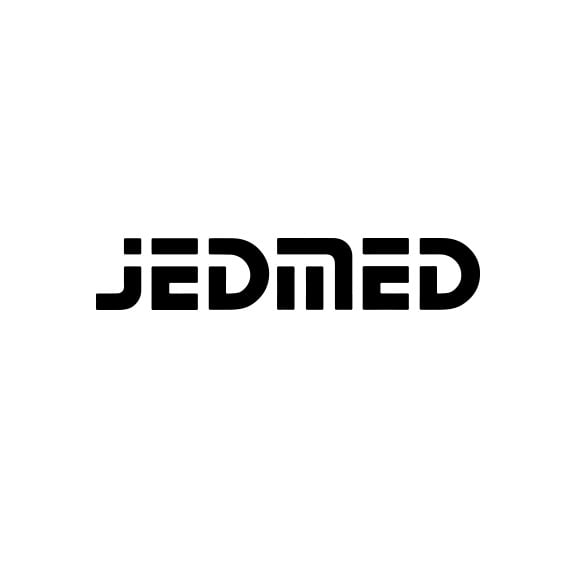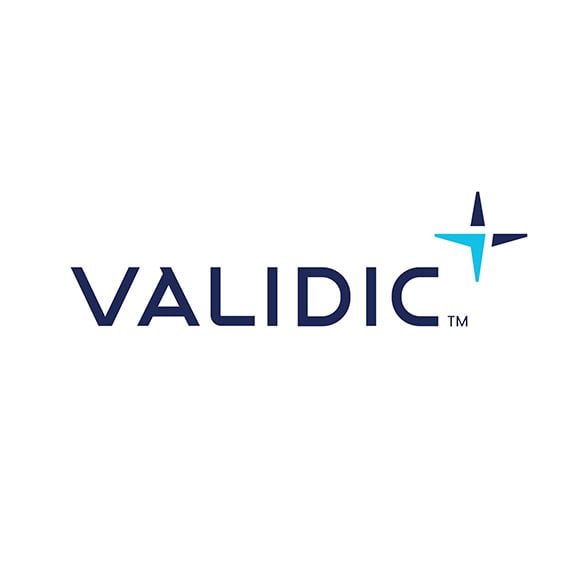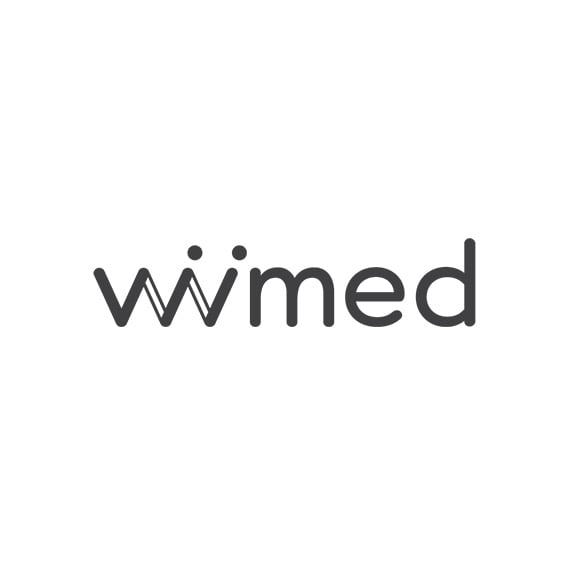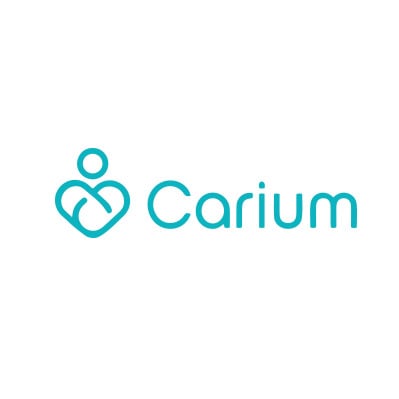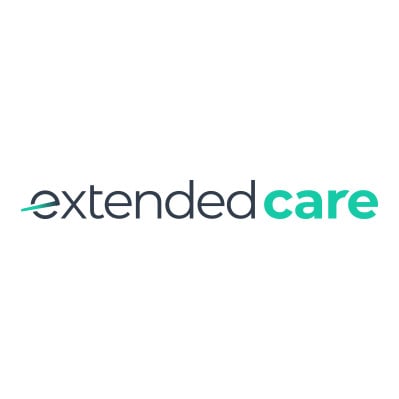 Stay in the Know with Iron Bow
Read more from our TechSource blog focused on digital healthcare and the latest tech that can help you advance patient, clinician, and provider outcomes.
Learn How Iron Bow Healthcare Solutions Can Help
And drive the digital health transformation you need to enhance patient outcomes.