Iron Bow + Apple
Value Added Reseller
Our Partnership with Apple
Iron Bow Technologies is an Apple Value Added Reseller. We combine Apple's products with leading technologies to specifically meet customer needs and solve challenges within various business environments.
Let Iron Bow help you integrate cutting-edge technology into your organization by utilizing the most recent Apple devices. We provide best-in-class customer service through innovation, so you get the most out of Apple hardware, software, and services.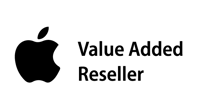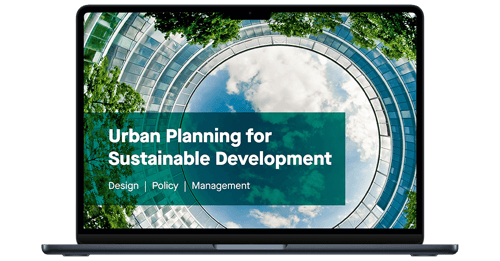 Explore Apple Offerings
Apple products are crafted to ensure the seamless operation of your business, offering top security and compatibility across all devices
Discover the success of Apple devices provided by Iron Bow through compatibility, performance, manageability, and affordability that these devices bring to all aspects of your organization.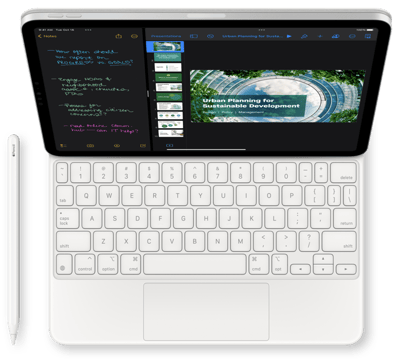 Our Capabilities
Apple technology is built for innovation — for pushing ideas and defying limitations. Powerful hardware works with intuitive software to help organizations serve their communities, locally — or across the country.